Patent-pending technology is adopted.
NeoFace KAOATO
Face Recognition Packaged Software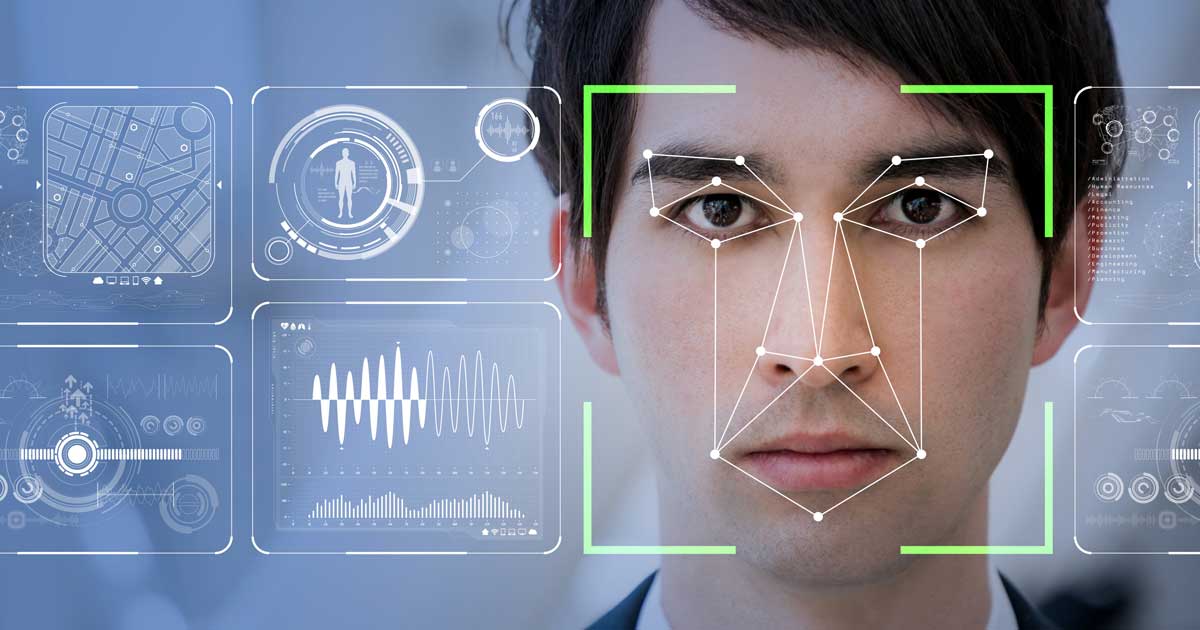 Face Recognition Visitor Detection System / Access Control System
Automatic verification with a pre-registered image and an image captured by a surveillance camera with high accuracy and speed.
Facial recognition solution with the World's No.1 facial recognition engine.
NEC APAC sells hardware set products named SFA (Smart Face Authentication) mainly in APAC region.
Contact for inquiries to NEC APAC: SED_marketing
※

Please check the policies on personal information of the country where you are trying to install this system.
Report automatically!
when detecting specific faces, so...

It is effective for visitor detection.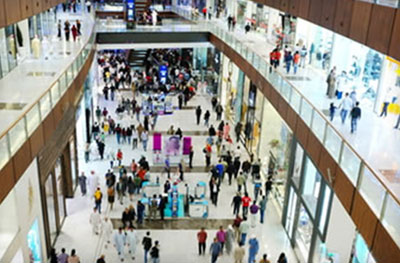 It captures visit of "specific person" based on "Face" image captured by camera set at each location of the facility and it automatically reports to staff. It is easy to setup the system to provide services matching to the individual needs by capturing customer's visit immediately.
It can also be applied for ...
Measurements against specific people in a publicly opened facility
Securing safety in hospitals and nursing homes
Searching for children wandering around off of their parents in a large scaled commercial facility
No entry!
No matched face is registered, so...

It is effective to stop unauthorized entry.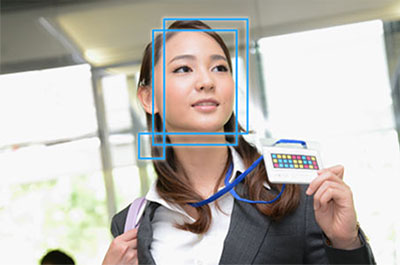 Users' faces are recognized from captured images by cameras placed at entrances of buildings or rooms of companies, schools, hospitals, research centers, etc.
The non-contact authentication makes hygienic operation possible for measures including infection control. This records attendance trail and enables to easily setup useful system for prevention and suppression of tailgating.
It can also be applied for ...
Identity checking services in an event site
User identity checking services for shared services
Touchless & Cardless Time Attendance Management